Positively Progressive
In each episode of Positively Progresive, host Donna Smith talks with leading progressive politicians, activists, and authors about how their work fits into the broader progressive agenda, which strives to make positive social change that will benefit all Americans. Positively Progressive is produced by Progressive Democrats of America (PDA) with the goal of making our positive pressure and love of humanity spread far and wide. Our future is filled with our common joy, exploration, and power.
Episodes
Sunday Nov 05, 2023
Sunday Nov 05, 2023
One of the visionary leaders of our time, Nina Turner, joins Donna Smith to discuss the roots of the crisis in American politics, why the programs and policies of the progressive left match the moment - and let us know about her new project that's all about building working class solidarity, We Are Somebody!
Also, 24 year-old Brett Yoder shares his oberservations about the politics and worldview of the newest generation of American voters.
Sunday Oct 15, 2023
Sunday Oct 15, 2023
Positively Progressive Joins the Fray! Here's our inaugural episode.
Hosted by Donna Smith, Chair of the Progressive Democrats of America (PDA) Advisory Board
Featured guest: Thom Hartmann
Introduced by Alan Minsky, ED of (PDA)
Let us know what you think: info@P4DA.org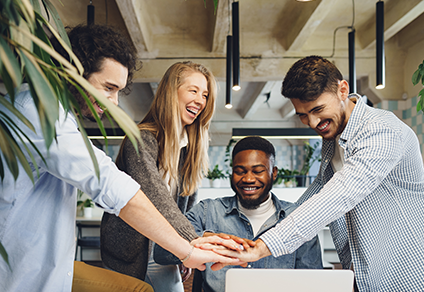 Your Title
This is the description area. You can write an introduction or add anything you want to tell your audience. This can help potential listeners better understand and become interested in your podcast. Think about what will motivate them to hit the play button. What is your podcast about? What makes it unique? This is your chance to introduce your podcast and grab their attention.